Announcing IDyou Web-App
After four years in the market and with more than 22,000 users, IDyou is getting NEW features that delivers an even better VOI customer experience that is simpler and faster.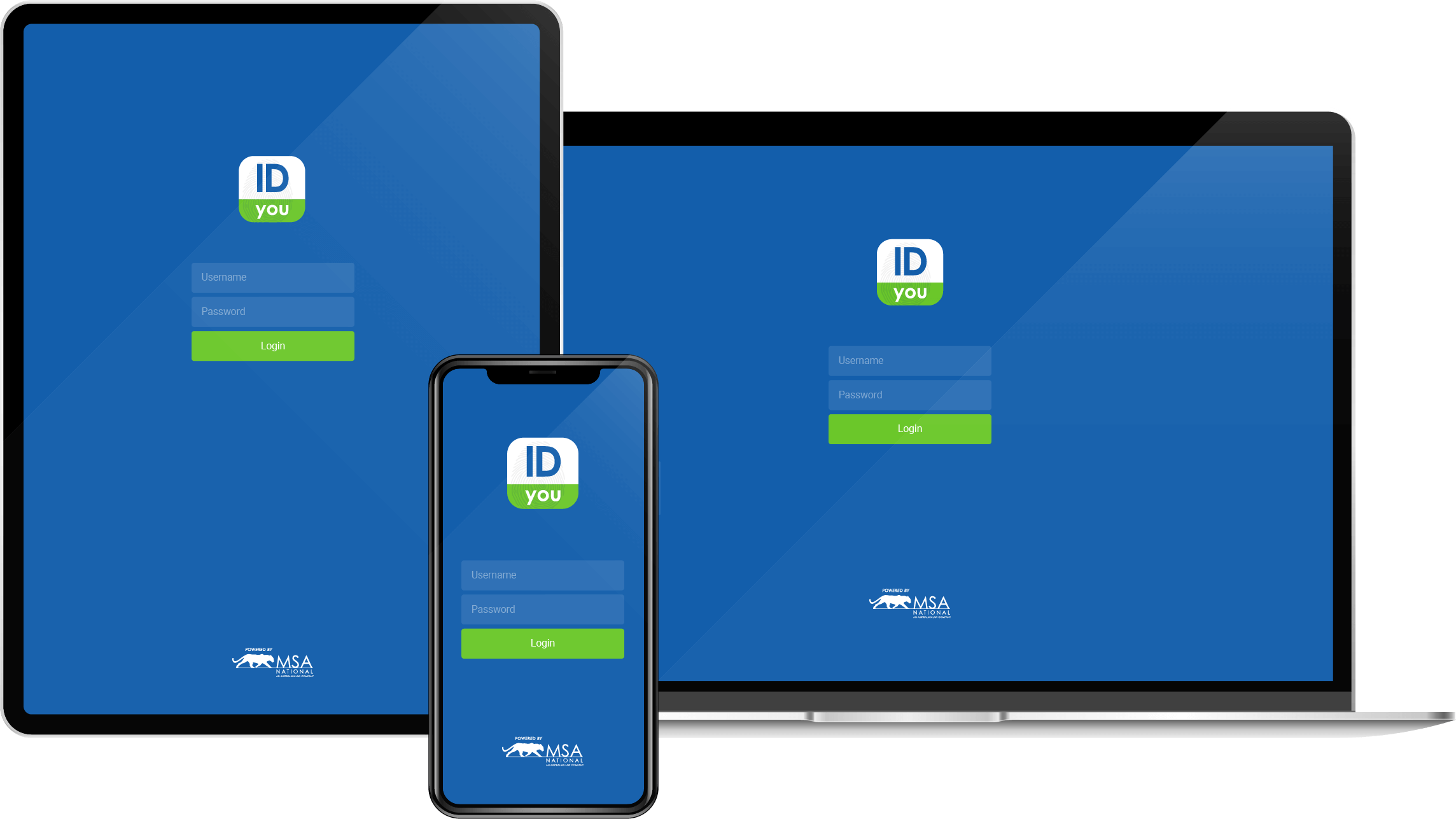 NEW Features & Benefits:
In addition to the current IDyou features, the new web version of IDyou includes:
Ability to conduct VOI's on any device including desktop, laptop, tablet and smartphone.
Access to your VOI report history from anywhere and from any device.
DVS of drivers licence and passport to validate the authenticity of the customer's photo ID.
Facial recognition to validate the live image of the customer to ensure it matches the image on the supplied photo ID.
Optical character recognition (OCR) to auto-populate fields within IDyou; avoiding the need for manual entry and minimising input errors.
Advanced security requiring two factor authentication each time you view sensitive ID documents.
Advanced fraud protection that warns you when the same email address is used three or more times by a customer within a 12-month period.
GPS location to provide a location and time stamp of where and when each image was taken to lower the risk of fraudulent activity.
To get the latest upgrade as soon as it is released, sign up to our email list today.
Sign up here
If you are not currently using IDyou, jump on board today and create your IDyou account. It's quick and simple.
Get your login details